Careers
Start a Career at Blue Grass MOTORSPORT
Blue Grass MOTORSPORT is a dealership campus of 6 luxury and performance automotive brands. We understand that our success is the result of the outstanding team we have assembled, and the work they do every day to represent these iconic brands and exceed the high expectations of our clients. As we continue to grow, we're looking to add talented team members who are looking for a career opportunity – not just a job. Some of our most experienced and talented managers started with us at entry-level positions, and have grown into leadership roles here. Here are a few examples:
---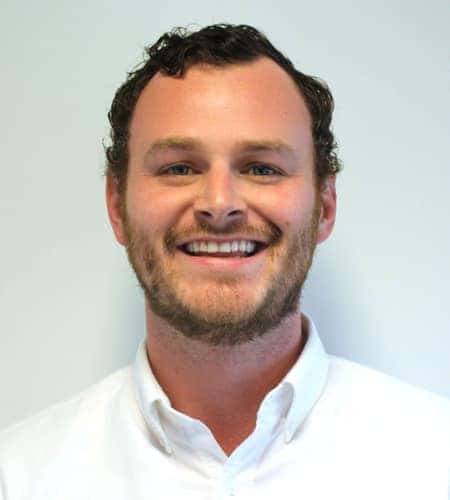 Bret Veatch
Audi Brand Manager
Bret started with Blue Grass Motorsport as a part-time Detailer in March of 2009, and prepped vehicles for customer delivery for 2 years before moving to Audi sales in 2011. Bret excelled as a sales consultant for Audi Louisville for three years, and then in 2015 was given even more responsibility as a sales manager for our new Maserati franchise. Bret worked at Maserati of Louisville for a year before returning to his former home at the Audi dealership in 2016 as the Audi Brand Manager. Today Bret is responsible for a team of more than 10 new and used Audi sales consultants as well as insuring that each and every Audi owner is receiving an extraordinary ownership experience.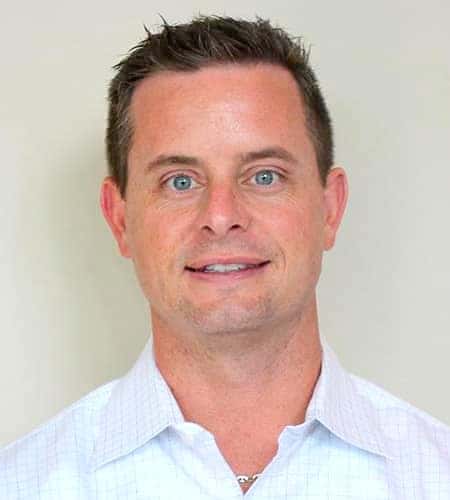 Tyler Stone
Jaguar-Land Rover General Sales Manager
Starting here immediately after graduating college at age 22, Tyler Stone began his sales career at Blue Grass Lincoln Mercury in 2002. From sales, he was promoted to Lease Renewal Manager, from there to a Business Manager, and finally Sales Manager. When we moved to our current location on Bowling Blvd, Tyler became the Sales Manager for Jaguar and Land Rover of Louisville and later became the Centre Manager. Tyler is the principal reason we have achieved the Land Rover Pinnacle Award for 3 of the last 4 years. Tyler consistently goes Above & Beyond for our Jaguar and Land Rover clients, and has been an asset for our organization for over 15 years now.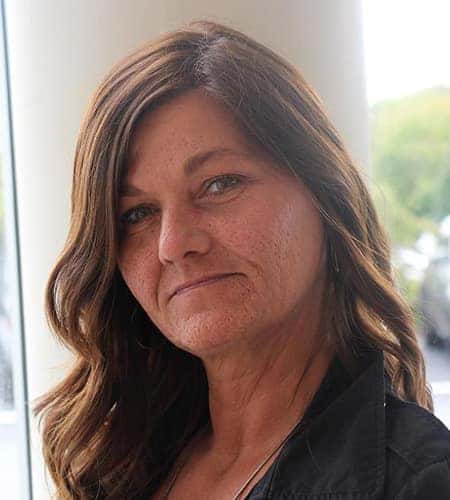 Karen Stewart
Jaguar-Land Rover Service Manager
Karen joined Blue Grass MOTORSPORT as a receptionist at our original Lincoln-Mercury dealership in 1999. After just a few months she was promoted to become the Warranty Administrator, a position she excelled at for over 10 years for a diverse collection of more than 9 manufacturers including Saab, Porsche, Jaguar and Land Rover. In 2010, Karen was offered the Service Manager position at Jaguar and Land Rover of Louisville, and has been leading the service teams for both brands for the past 8 years. Karen is a key reason for our dealerships earning the Pride of Jaguar and Land Rover Pinnacle Awards for client satisfaction over the course of her tenure.
---
As you can see, opportunities for advancement and leadership roles abound for talented team members at Blue Grass MOTORSPORT. We take pride in growing our own leaders and managers and providing lifelong career opportunities for our staff. If this sounds like the type of opportunity you are looking for — we invite you to submit an application via the form below, including your resume, and someone will get right back to you about next steps.
---
Predictive Index Behavioral Assessment
As part of the application process, Blue Grass MOTORSPORT requests that you complete a Predictive Index Behavioral Assessment. Far from your standard personality test, the PI Behavioral Assessment™ identifies and categorizes workplace motivating drives. It measures four factors (Dominance, Extraversion, Patience, and Formality) and maps a specific behavioral pattern. This assessment is a scientifically validated, free-choice, stimulus/response test built to the standards of the American Psychological Association (APA), Society for Industrial and Organizational Psychologists (SIOP), and the International Test Commission (ITC).