Electric Vehicle (EV) Charging Stations in Louisville, KY

One of the most important things to sort out when switching to an electric vehicle is where to charge it. Home chargers are frequently purchased along with EVs, and the majority of EV charging is done at the owners' homes. But there are all sorts of circumstances that might lead you not to be able to charge at home, on either a temporary or permanent basis. For those situations, you will need a public charger. Fortunately, Kentucky has a good number of charging stations per EV, almost double the national average, and a large number of those are here in Louisville.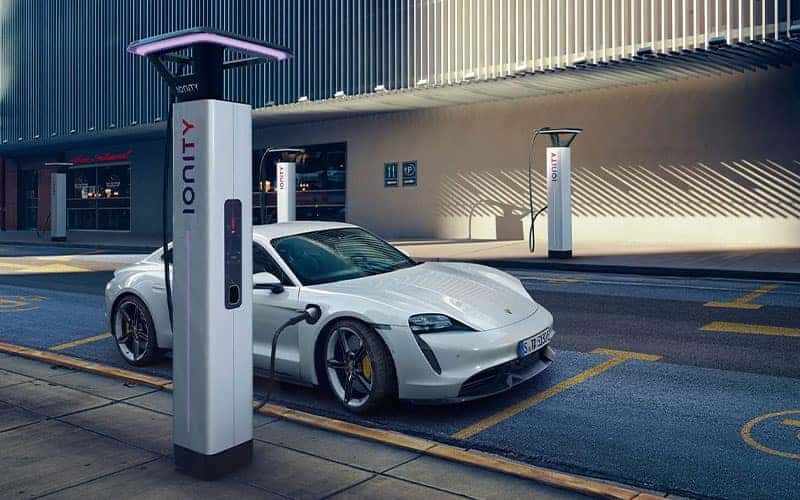 Most Popular Charging Stations In Louisville, Kentucky
As of January 2023, there are a total of 129 public charging stations in Louisville, and to respect your time, we won't be listing all of them here, but there are a handful worth bringing up because they're conveniently located and/or especially fast. We'll break down the important points of each here: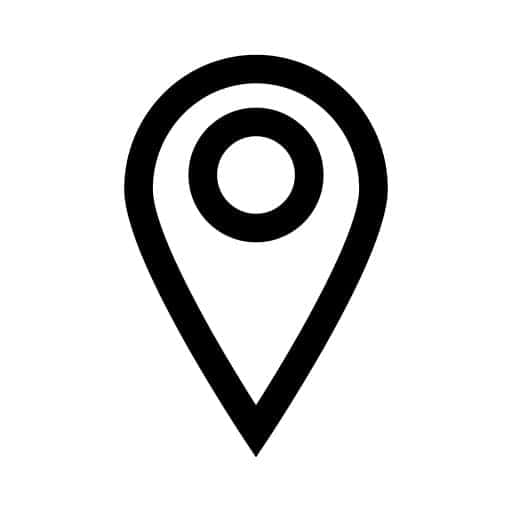 Louisville, KY Supercharger
Located at 2120 Gardiner Lane on the Sullivan University campus, this Tesla-operated station is open 24 hours a day. It's an especially popular charger, and it's easy to see why, there are a total of 8 ports and they're 150 kW Level 3 chargers.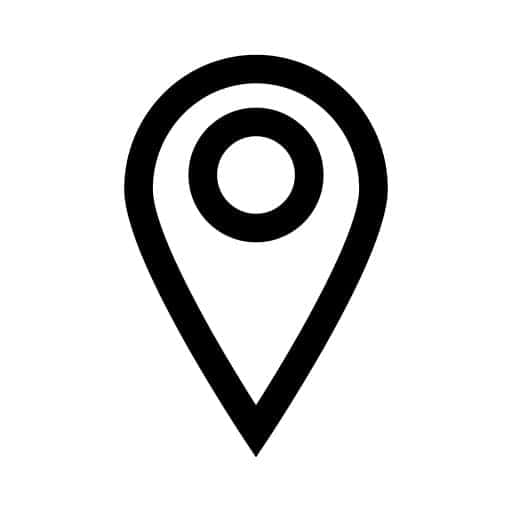 21c Hotel
Located at 700 West Main Street, this is actually a combination of two different chargers. Two of the ports are Tesla, and next to them is a third port that isn't part of any network. All three ports are Level 2 chargers.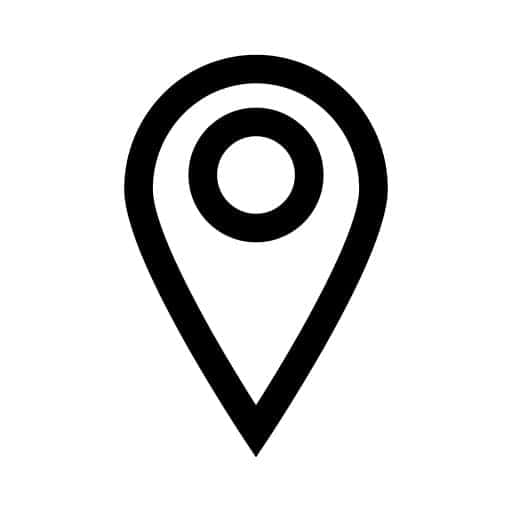 Jaguar Land Rover of Louisville
A part of the ChargePoint network, this charger is located at 4700 Bowling Boulevard, at our own Jaguar / Land Rover of Louisville dealership. This single port is a 6 kW Level 2 charger.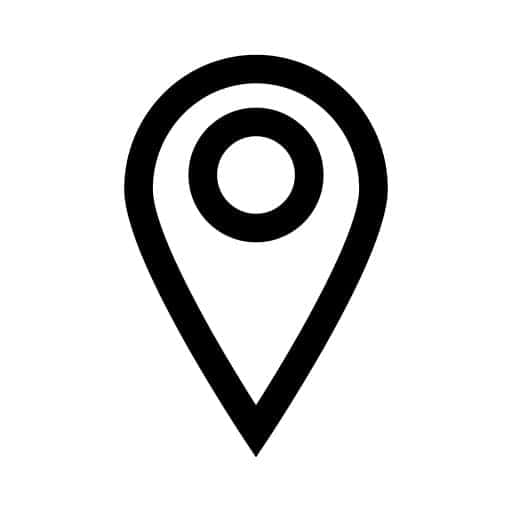 Harley-Davidson Louisville
Located at 1700 Arthur Street, this single-port station is on the Harley-Davidson lot, but is operated by ChargePoint. This is technically classified as a Level 3 charger, but be aware that the 24 kW charging wattage is lower than most Level 3 chargers.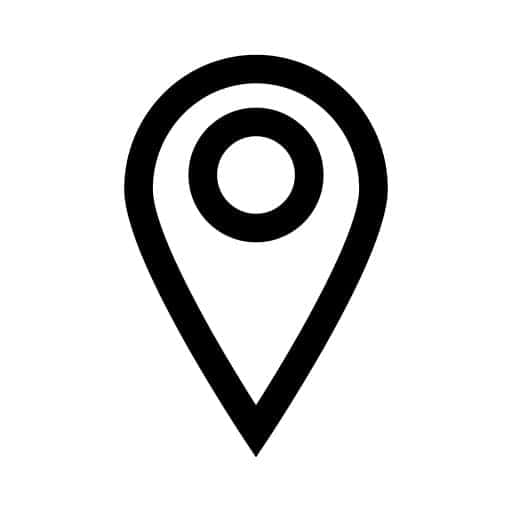 Walmart – Clarksville
This one is a bit outside the city, at the Walmart in Clarksville, 1351 Veterans Parkway. This station is part of the Electrify America network, and has 6 ports. All of these are Level 3 ports, but there are two different types. Most of the ports are 150 kW, same as the Tesla Superchargers, but there is one 350 kW port. Assuming you have a vehicle that can take advantage of this, it is the fastest charging available anywhere.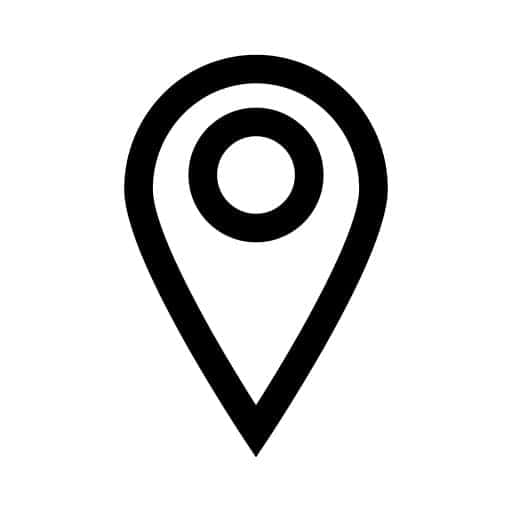 Parking Authority (PARC)
A number of public parking garages around the city also have public charging stations. One of these is a Level 1 charger, but the rest are all Level 2. There is no extra charge to use them, beyond the regular charge for parking, but there is a 3 hour continuous charging limit.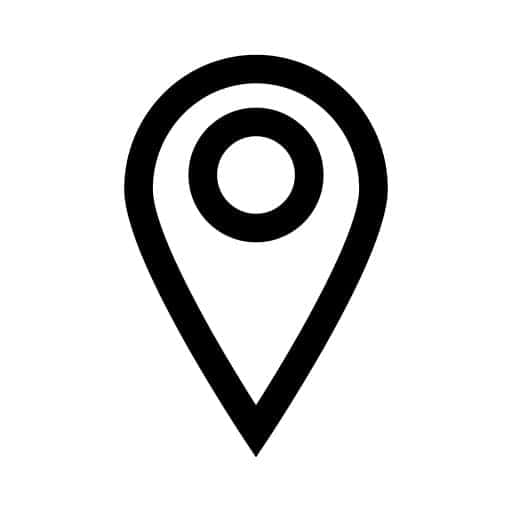 LG&E and KU
Louisville Gas and Electric and Kentucky Utilities operate 20 charging stations around the greater Louisville area. These are currently all Level 2 chargers, but plans are underway for a lot more Level 3 chargers, both the 150 kW and 350 kW varieties.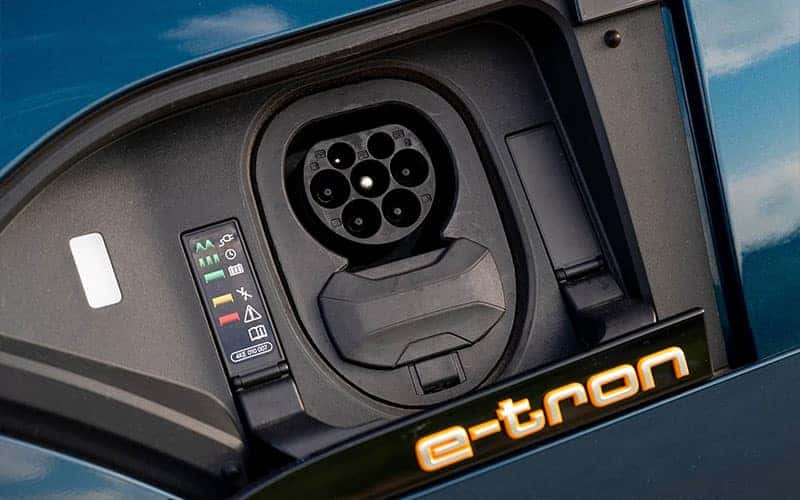 EV Charging Cost And Charging Times
There is no single one-size-fits-all answer to either how much charging costs or how long it takes. The LG&E/KU chargers charge a flat 25 cents per minute, while Electrify America has a much more complicated pricing structure. Some even charge different amounts depending on the time of day. Depending on which charger you're using, there is usually an app that can help you work out what you can expect to pay. Similarly, charging times can vary by a huge amount. That said, it's safe to assume that a Level 3 charger will be faster than a Level 2 and so on. But even within these levels, there is no one set charging rate. And obviously, your vehicle's battery capacity will play a role as well.